Venturing out into social media can feel like you've entered a vast and often loud and overwhelming place. I do my best to create cozier comfortable communities where fellow homebodies can find kindred spirits and feel inspired, welcomed and at home! I have created three private online communities for you to be a part of. Join one, or better yet, join all! Our Home Love Stories Community has moved to our shiny new neighborhood on Facebook called The Inspired Room Community, so I hope you'll join us in sharing your home love stories there! The Inspired Room Community is where we share our homes, decorating ideas, post questions and get help from the community!
You're invite to join in any of my three communities, below.
You're invited to our newest community: 
The HomeBody Gathering Place
. This community is FREE for friends of The Inspired Room (you!). It will be a cozy gathering place for fellow inspired room HomeBodies who want to create a happy healthy sanctuary for their family. My daughters (Kylee and Courtney) and I will be sharing simple tips and inspiration for nurturing your home, body and soul. You'll be able to participate in fun live hangouts, join inspiring classes and hop on zoom video calls where we can gather together as an online community.
Join The HomeBody Gathering Place here.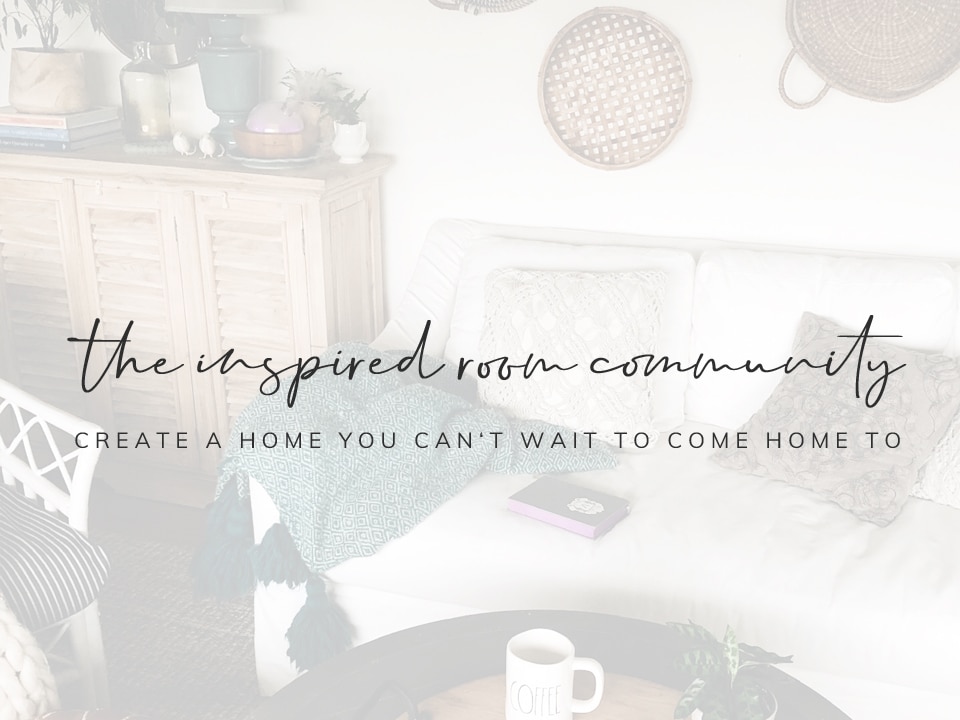 We LOVE 
The Inspired Room Community
! This is a FREE group that we just opened to the community in January, but it's already grown to over 1,100 members! In this fun place you are invited to post photos of your home (it doesn't have to be perfect, this is a positive uplifting group!), share projects you are working on, ask your design questions to get positive feedback, share your design ideas with the community and meet like-minded friends around the world. This is a free community group for home-lovers and followers of The Inspired Room.
Join The Inspired Room Community here.
The Dwell Well Collective
 is my wellness community for our Young Living members. This group is full of inspiration, education and community support for all things wellness, a toxin-free lifestyle and personal development. This is where you want to be if you want to live a more vibrant healthy lifestyle and be surrounded by positive people! The Dwell Well Collective is an educational community for anyone who gets a wholesale wellness account set up with us (there are several ways to get started or reactivate your account, including a 
$35 basic kit
, an 
essential oils kit
 or a 
Thieves Household Kit
). You can also join the Dwell Well Collective by getting started with any member of our DWC community.If you are an active member of Young Living in another group, feel free to follow the 
DWC on Instagram.
Now is such an important time to create a healthier home! We'd love to have you join us in making positive changes in our home and health this year
.
Join The Dwell Well Collective here.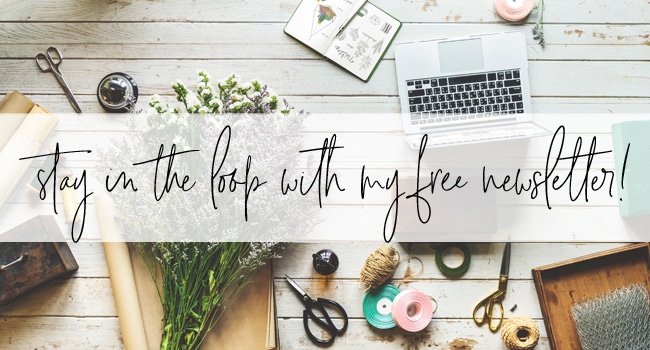 Click here
 to receive my newsletter to stay in the loop with The Inspired Room blog posts, tips, deals and ideas from me right to your inbox!
Have you read my latest books? See what you've missed
here
.
Be sure to follow me online so we can stay in touch: